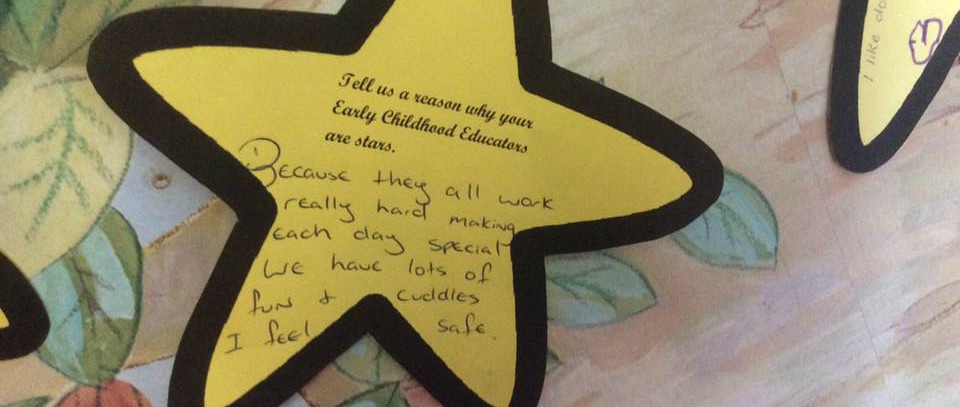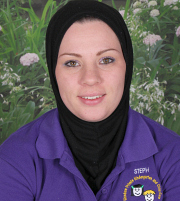 OUR DIRECTOR – STEPHANIE BURNS
I am passionate about the wellbeing of children and to ensure that each child's needs are individually met. I believe in children being children and allowing them to explore through play-based experiences that also enhance their learning.My philosophy is to create a happy, welcoming environment full of positivity which is a warm friendly place for educators, and our wonderful children and families to feel safe and supported at all times.
I think seeing children with a smile on their face when they are engaged in a learning environment is the best experience for an educator to achieve.Children are very unique with different interests, backgrounds and developmental stages and I believe children should be given choices, and responsibilities to develop their own learning.
My qualifications are Diploma in Early Childhood Education and Care. I have been working in childcare since 2015 working with different age groups, I have been the Team Leader in various rooms, the Education Leader and Assistant Director and now Director of Glandore. Save Save Save Save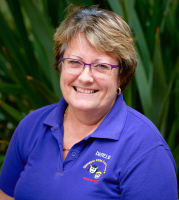 DERELIE TAEUBER - ADMINISTRATOR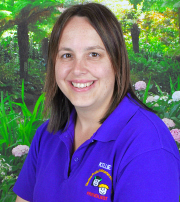 KELLY CHANDLER - TEAM LEADER JUNIOR TODDLER ROOM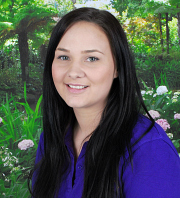 ELLIE SUTTON- ASSISTANT DIRECTOR - EDUCATION LEADER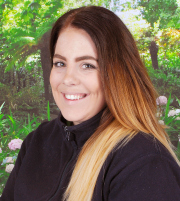 KAYLA TEBBLEMAN - TEAM LEADER PRE-KINDY ROOM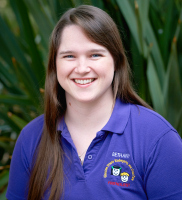 BETHANY HEWITT - KINDERGARTEN TEACHER - MONTESSORI CO-ORDINATOR
AMANDA RAD - TEAM LEADER TODDLER ROOM
ERESHA RANASINGHE - TEAM LEADER BABY ROOM