For over a 22 years, our centre has consistently been rated as Exceeding the National Quality Standards.
All Child Care Centres which attract Child Care Subsidy to reduce fees paid by parents, are visited regularly by the National Authorities for Child Care Quality. Consistently over this time, our Glandore Private Kindergarten and Child Care Centre has achieved a rating which exceeded the National Quality Standards.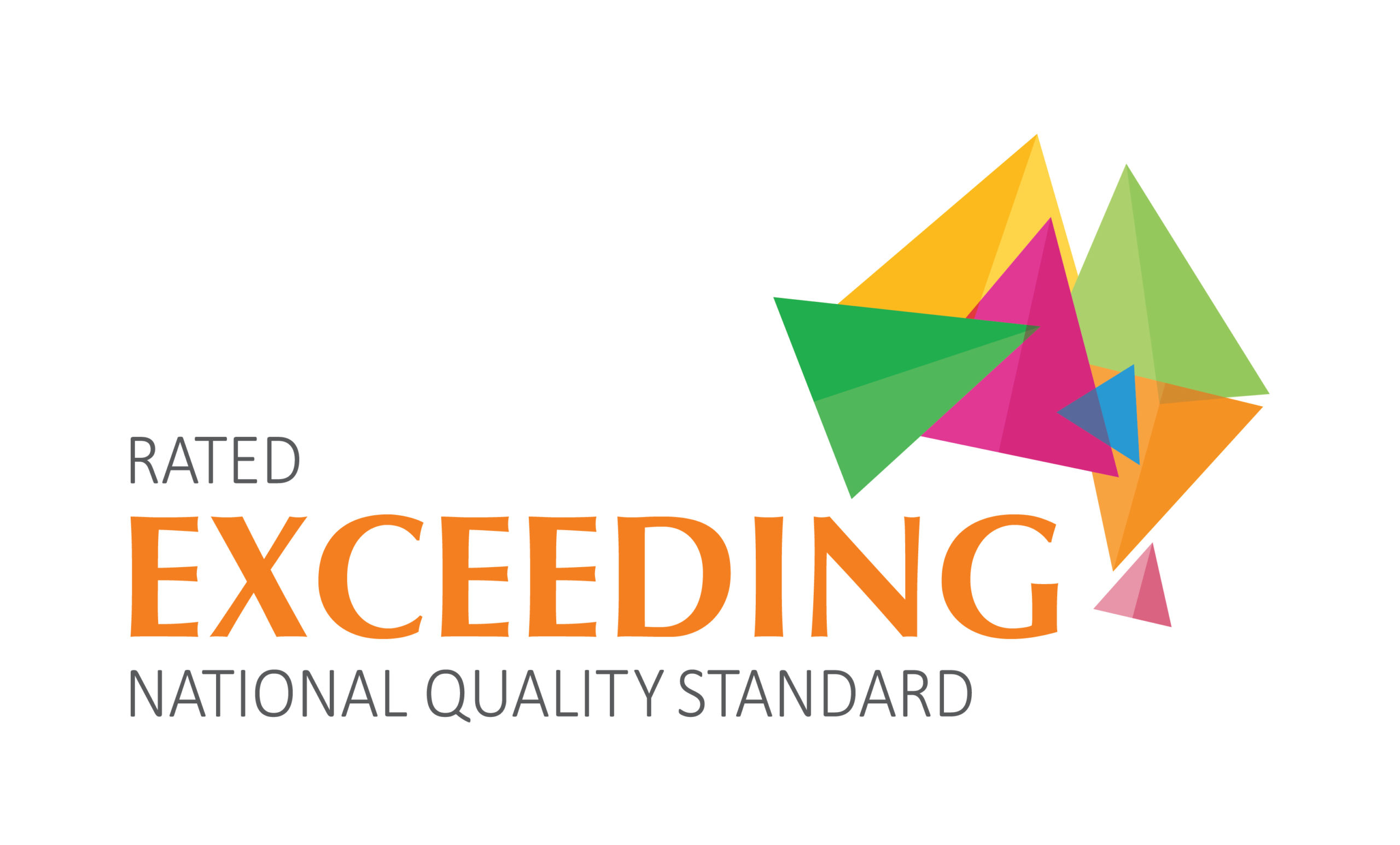 The current Regulatory Authority is the Australian Children's Education and Care Quality Authority (ACECQA). This is administered in South Australia by the Education and Early Childhood Services Registration and Standards Board SA who send Assessors to visit and assess each centre against the National Quality Standards, and ensure the centre is complying with the Regulations under the Education and Care Services National Law.
The National Quality Standard sets a national benchmark for the quality of education and care services. This enables families to make informed decisions about services providing education and care to their child. Information about choosing a quality Child Care, Early Education Service can be found on theStarting Blocks website.
The National Quality Standard is a key aspect of the National Quality Framework. The development of the National Quality Standard was informed by research on best practice. It has 7 key quality areas  believed to be important to outcomes for children.
The National Quality Areas have 18 standards, high-level outcome statements. Each standard has elements describing the outcomes required for a standard to be achieved – 58 elements in total. High emphasis is given to children's health and safety, and the educational program.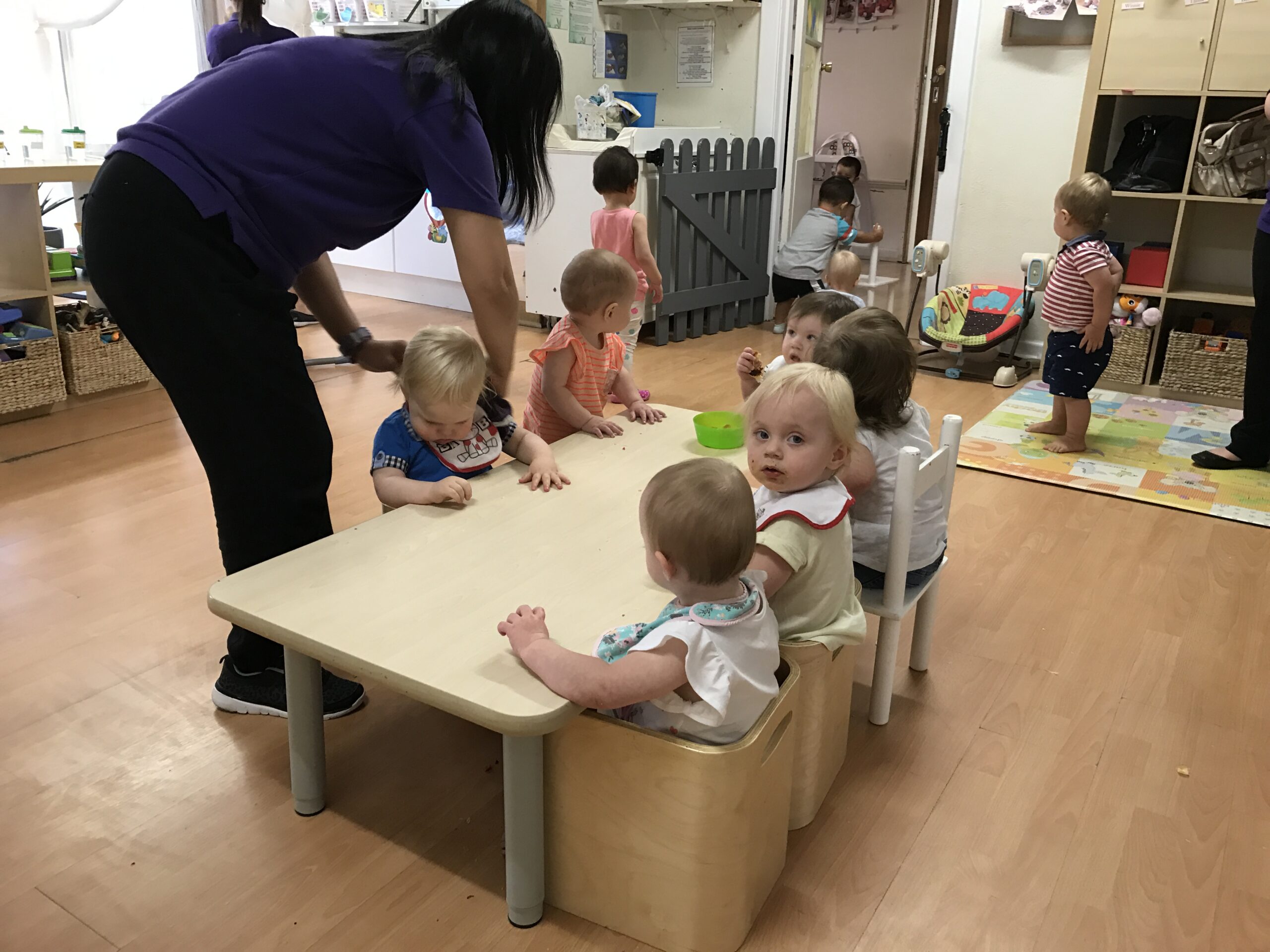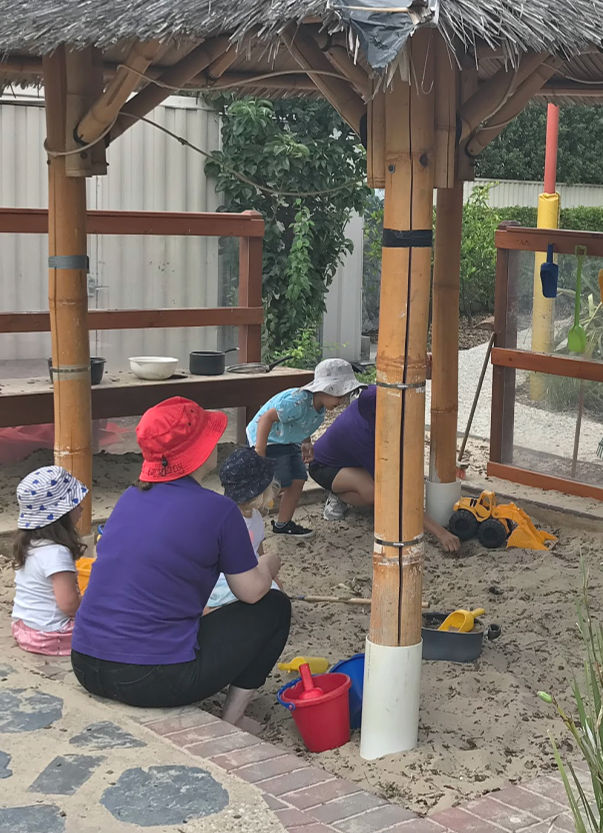 In addition to being checked by the Licensing and Quality Authorities we are regularly inspected by the City of West Torrens for a food safety audit. All staff must have trained in Safe Food Handling Practices. The chef has a long checklist of items relating to the Food safety Regulations to complete regularly.
We are also subject to all the Occupational Health and Safety Regulations, and we must ensure that children, staff, families and visitors are safe on our premises.<
We continuously strive for improved quality in every area of our service. We have a Quality Improvement Plan which encompasses all of the above areas. The Plan is available to all. We appreciate feedback and suggestions from families and staff.
We have a Policies and Procedures Manual, which was written to ensure compliance with all the Regulations and Quality Measures. This is available in the foyer for parents and staff to refer to. Staff are asked to review all policies we write or update, and to make comments and suggestions. We value parent input in this process, and welcome your comments and suggestions.