OUR DIRECTOR- STEPHANIE BURNS
Stephanie was appointed Director of Glandore Private Kindergarten and Child Care Centre in 2019. She has been working at Glandore since 2015.
Stephanie has holds a Diploma in Children's Services. She has worked with all ages of pre-school children. Prior to being appointed Director, Stephanie was the Centre Education Leader and Assistant Director. She also has  a certificate 4 in frontline management.
She enjoys attending Professional Development workshops and conferences, and sharing her knowledge with her team.
Stephanie is passionate about working with children and promoting all aspects of their development. She loves to watch them learn and grow. All the children are so unique, yet different in their own ways, and she loves seeing their faces light up when participating in activities they enjoy.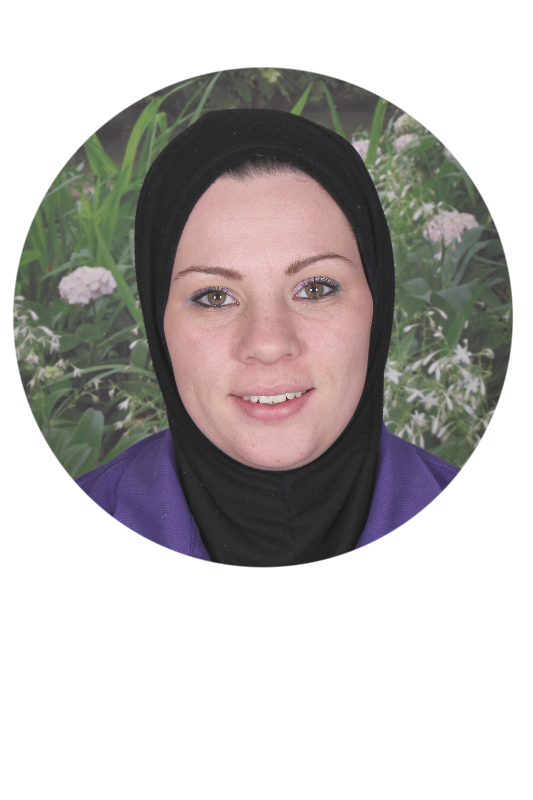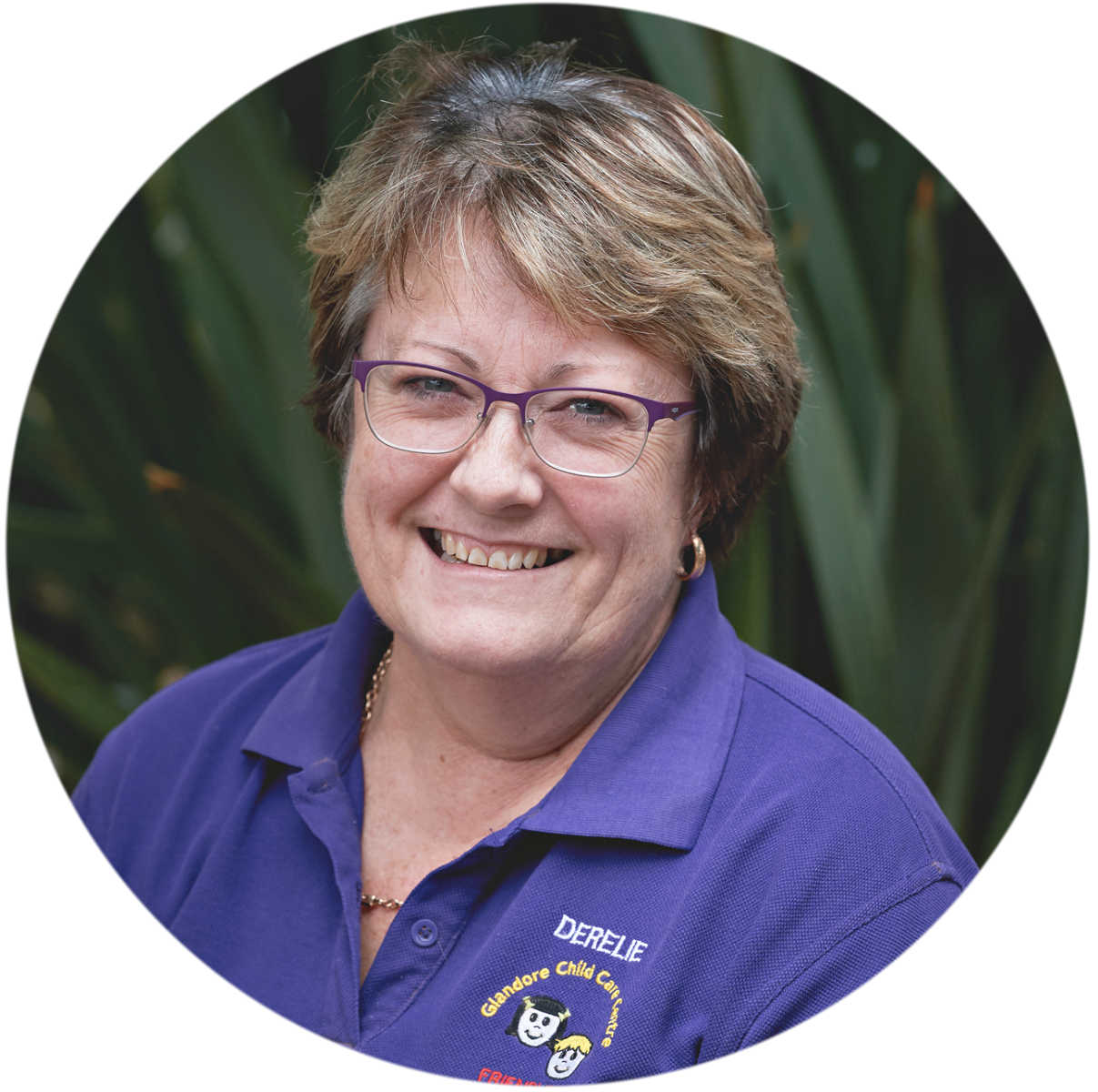 DERELIE TAEUBER -ADMINISTRATOR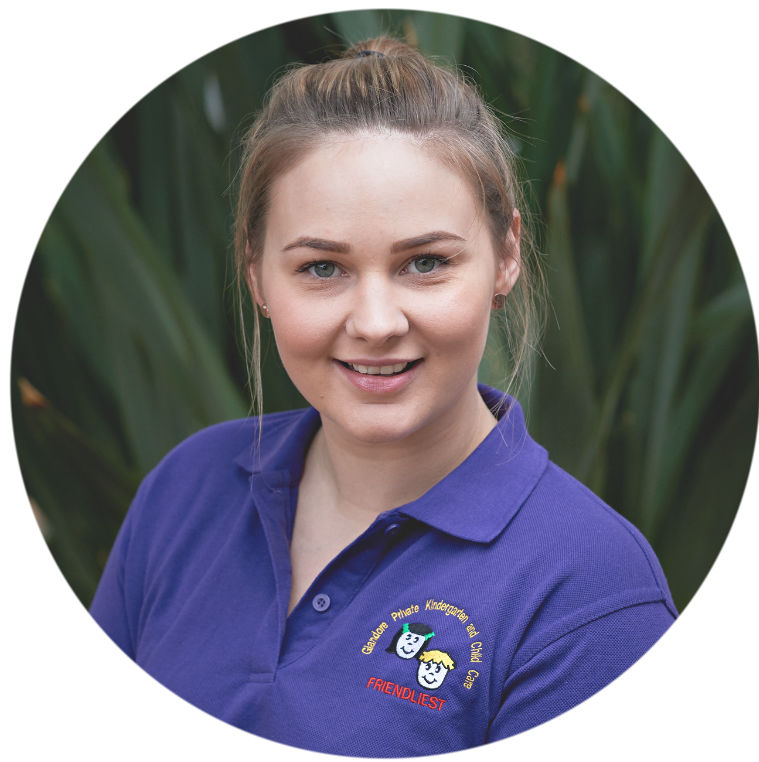 ELLIE SUTTON - ASSISTANT DIRECTOR - EDUCATION LEADER
BETHANY HEWITT - EARLY CHILDHOOD TEACHER
VANDNA CHUGH - EARLY CHILDHOOD TEACHER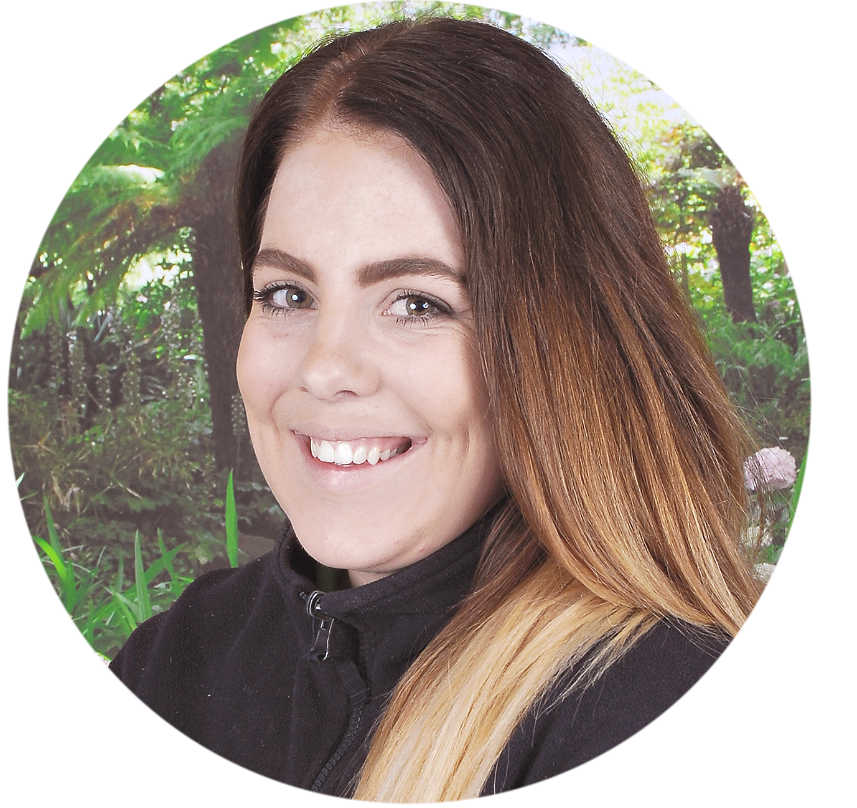 KAYLA - TEAM LEADER PRE-KINDY ROOM
STACEY BURNS - ROOM LEADER TODDLERS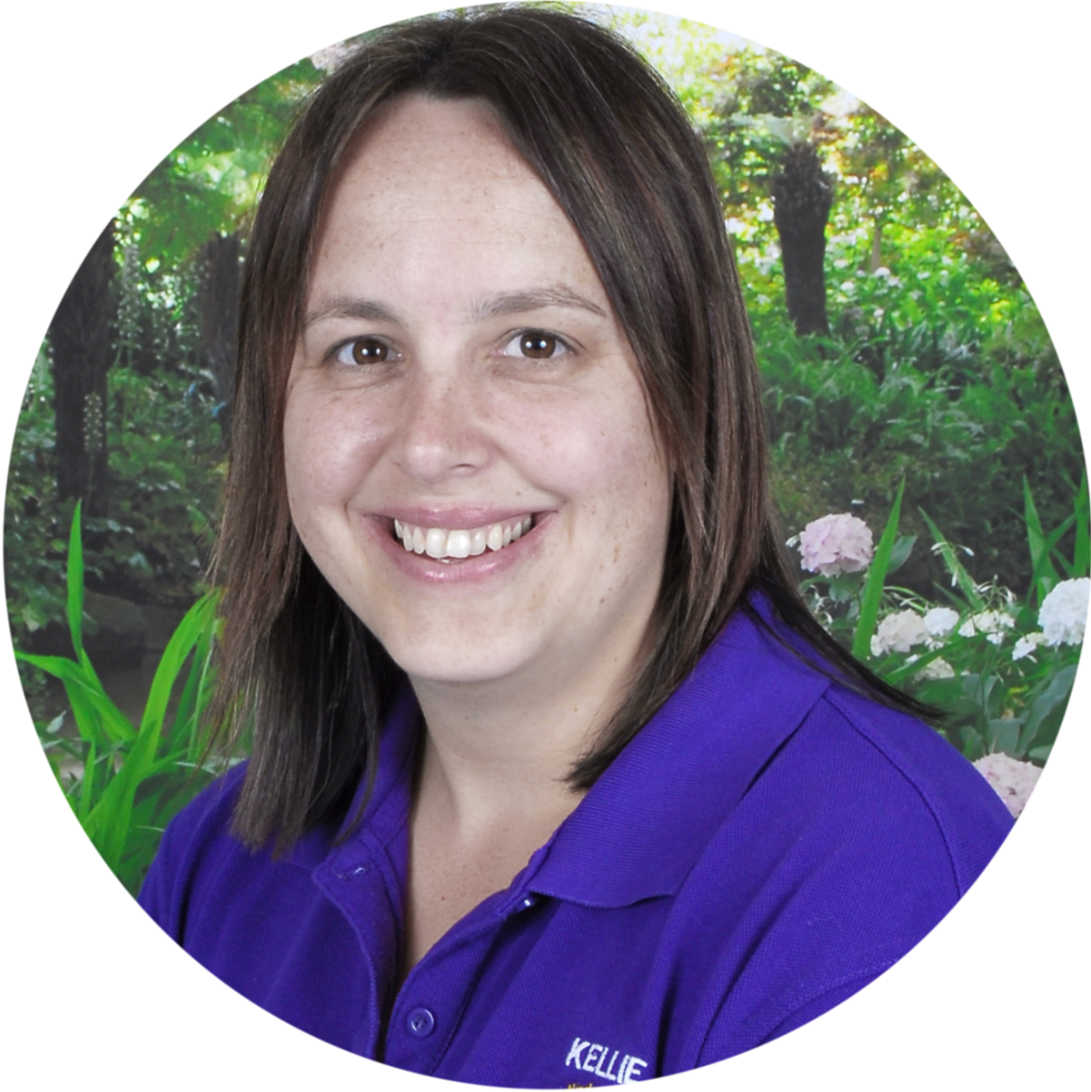 KELLIE CHANDLER - ROOM LEADER JUNIOR TODDLERS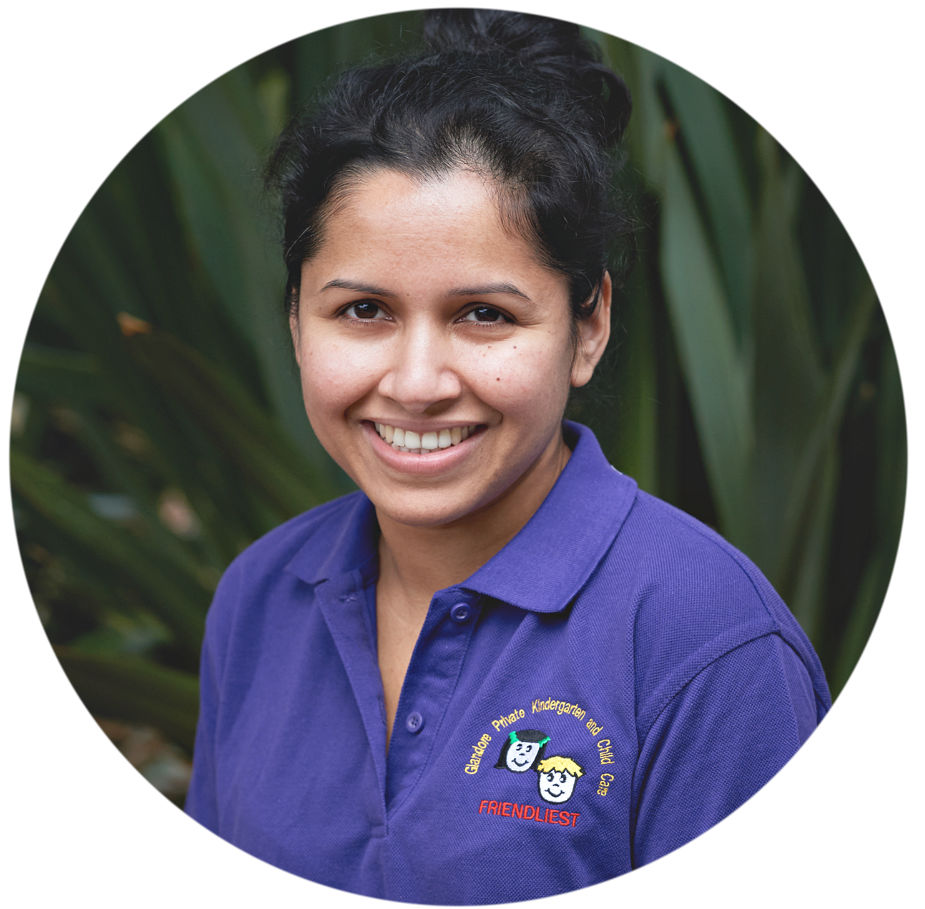 ERESHA RANASINGHE - TEAM LEADER BABY ROOM