Our parents are very important to us.
We value our relationships with parents and families, and aim to ensure that you feel happy and secure leaving your children in our care, which we see as an extension of family life. We are proud our our reputation of "The Friendliest Centre" and our goal is that families will find their stay with us an enriching experience. We have a longstanding reputation as an excellent centre, that encourages parents to work in partnership with us for the best outcomes for children.
If you are a new parent, interested in finding out more about us, contact the Director to arrange a time to tour the Centre, or call in mid-morning, or mid-afternoon. We will be happy to show you the area where your child will be cared for, and introduce you to the Educators. We can spend time explaining how the Centre works, and how we will care for your child's individual educational and physical needs. The room leaders can discuss our educational programs, and how we keep you informed about your child's activities and progress.
We offer a complimentary Orientation visit for your child to become familiar with the Educators and children in the room. This is also an opportunity for you to discuss all aspects of your child's care with the room leader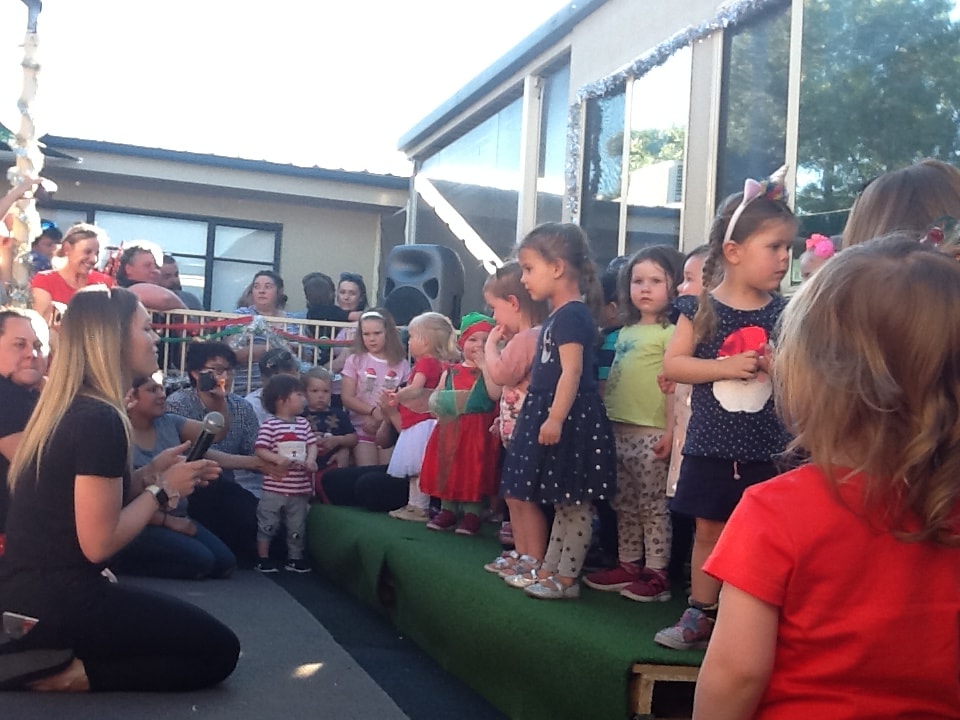 To secure your child's place at the Centre, please email or ring the Director to ensure there is a vacancy. Please carefully fill in the Enrolment Form, and Glandore Direct debit form. Bring these forms, your bond payment, as well as your child's Immunisation record for enrolment. When enrolling, we will give you an Information Package for the room your child will be in. You can call our friendly admin staff who can assist you with any information you may need.
Please download our Handbook for Families,, for your use throughout your child's stay. At enrolment, please share information about your child's health, allergies, food preferences and any special care requirements. If necessary, the Director will advise you about the Medication Form and Health Care Plans for your child. To ensure that we can optimally cater for your child's needs please share all relevant information. We value promoting a culture of inclusivity, where all are recognised for their contribution to society. We value the well-being of all children and families.
We send out information about your child's activities through the Parent App. Please follow our Facebook page where we regularly post images and updates about Centre activities. We will also email or sms you regular updates, and place notices in the foyers. Check out our Pinterest page for a huge amount of ideas in topics such as Parenting, Early Learning, Nutrition, Play and Children's Development.
We ask families to provide us with feedback about your experiences with us, so we can continue with improving our Quality. The feedback from parents and families is essential for the development of our ongoing Quality Improvement Plans for our operations and facilities. Please consult with your room leader, or the Director about any concerns you may have in any area of our service.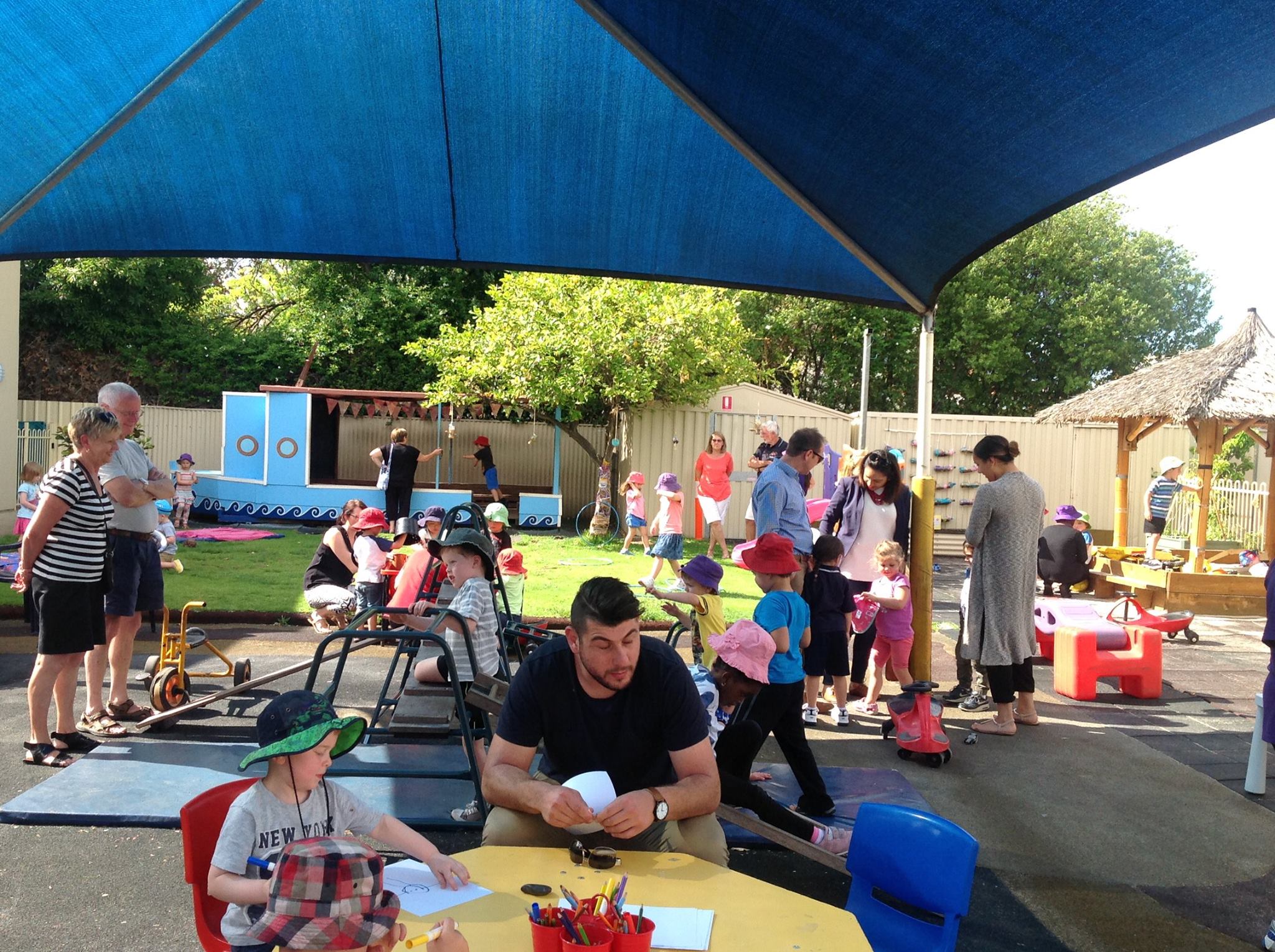 We have regular special events such as Red Nose Day, Teddy Bears' Picnic, Special Person Day, Book Week, Multicultural Celebrations, Christmas Concert, and Parent Education Meetings.
We also have scheduled Parent / Teacher interviews during the year where you can discuss your child's progress. We are also happy to meet with you at any time to discuss your experiences with us.
Useful Downloads